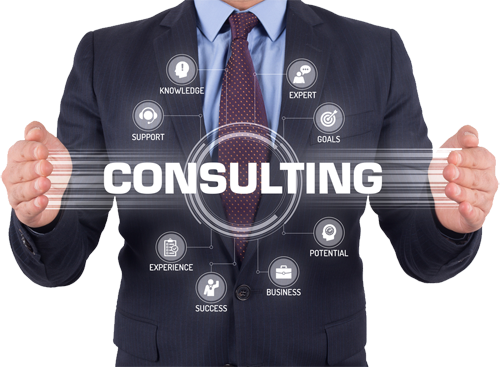 Get a Project Report
Startup Business Ideas in Rajasthan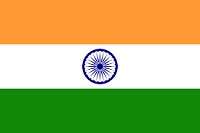 Rajasthan, India - ABOUT THE STATE
Start an Industry in Rajasthan, India
Rajasthan is among the largest producers of edible oils in India and the second largest producer of oilseeds.
Major Cities of Rajasthan- Ajmer, Alwar, Banswara, Baran, Barmer, Bharatpur, Bhilwara, Bikaner, Bundi, Chittorgarh, Churu, Dausa, Dholpur, Dungarpur, Hanumangarh, Jaipur, Jaisalmer, Jalore, Jhalawar, Jhunjhunu, Jodhpur, Karauli, Kota, Nagaur, Pali, Pratapgarh, Rajsamand, Sawai Madhopur, Sikar, Sirohi, Sri Ganganagar, Tonk, Udaipur.
Key Demandable Industries: Cement, Tourism, Ceramics, Handicrafts, Chemicals, Textile, Marble and Steel.
Natural Resources in Rajasthan- Calcite, Natural Gypsum, Asbestos, Copper Conc., Ochre, Phosphorite/Rock Phosphate, Silver, Steatite, Ball Clay, Fluorite and Felspar.
Agricultural Products are Wheat and Barley, Pulses, Sugarcane, Oilseeds, Cotton and Tobacco.
Main Exports- Readymade Garments, Gems and Jewellery, Chemical and Allied Products (Including Tyres), and Handicrafts.
Business Ideas & Opportunities- Production of (Cotton Cloth, Cotton Yarn, Cement, Sugar, Urea, Zinc-Ingots, Ball-Bearings, Edible Oils, Salt, and Copper Cathodes) Mineral, Automotives, Cement, Livestock, Agriculture, Textiles, Waste Management and Recycling, Garment Manufacturing etc.