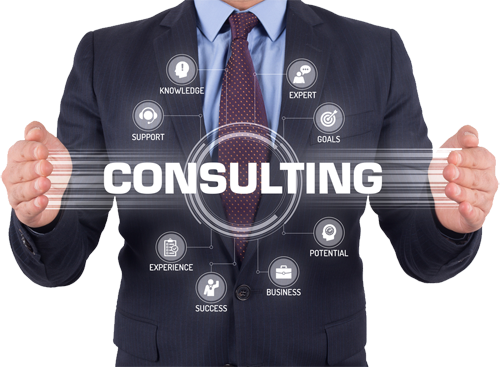 Get a Project Report
Investment Opportunities in Réunion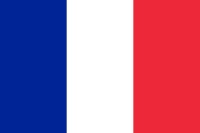 Réunion - about the country
Starting a Business in Réunion
Réunion offers investors a stable, secure and modern business environment ideal for long-term investment projects.
Major Cities of Réunion- Saint-Denis, Saint-Paul, Saint-Pierre, Le Tampon, Saint-André, Saint-Louis, Le Port, Saint-Joseph, Saint-Benoît, Sainte-Marie, Saint-Leu, La Possession, Sainte-Suzanne, L'Étang-Salé, Petite-Île, Bras-Panon, Les Avirons, Salazie, Les Trois-Bassins, Sainte-Rose, Entre-Deux, Cilaos, Saint-Philippe.
Natural resources in Réunion- Fish, arable land, hydropower.
Agriculture products: Sugarcane, vanilla, tobacco, tropical fruits, vegetables, corn, grazing pastures.
Major Imports of Réunion- Consumer goods, textiles and clothing, wood, Footwear, Chemicals, vegetables, Food products.
Business Ideas & Opportunities- Sugar, rum, cigarettes, handicraft items, flower oil extraction industries.