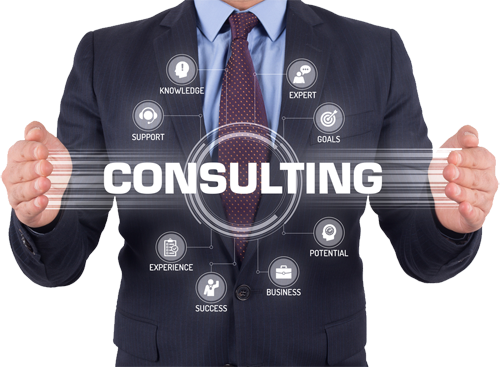 Get a Project Report
Investment Opportunities in Romania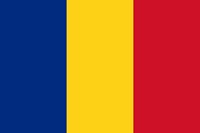 Romania - about the country
Start a Business in Romania
The main sectors attracting FDI are manufacturing, construction.
Major Cities of Romania- Bucharest, Cluj-Napoca, Timișoara, Iași, Constanța, Craiova, Brașov, Galați, Ploiești, Oradea, Brăila, Arad, Pitești, Sibiu, Bacău, Târgu Mureș, Baia Mare, Buzău, Botoșani, Satu Mare, Râmnicu Vâlcea, Drobeta-Turnu Severin, Suceava, Piatra Neamț, Târgu Jiu, Târgoviște, Focșani, Bistrița, Tulcea, Reșița, Slatina, Călărași, Alba Iulia.
Natural resources in Romania- Petroleum, timber, natural gas, coal, iron ore, and salt, as well as facilities for hydropower.
Agricultural products- Wheat, corn, barley, sugar beets, sunflower seed, potatoes, grapes, pork, poultry, milk, wool and eggs.
Major Imports of Romania- Crude Petroleum, Packaged Medicaments, Insulated Wire.
Business Ideas & Opportunities- Agribusiness, Energy, Oil & Gas, Renewable Energy, Manufacturing and Automotive Industry.