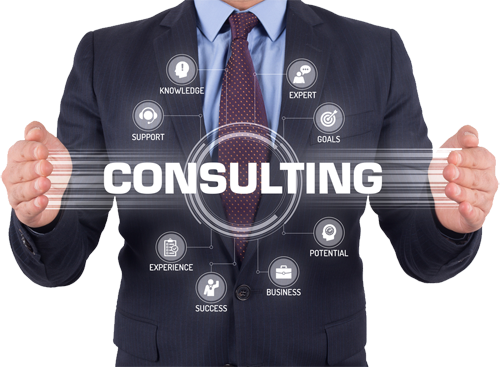 Get a Project Report
Investment Opportunities in Rwanda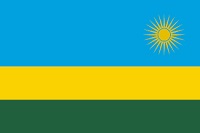 Rwanda - about the country
Start a Business in Rwanda
Investments in Rwanda are mainly targeting the sectors of mining, construction Agriculture.
Major Cities of Rwanda- Kigali, Gisenyi, Ruhengeri, Butare, Muhanga, Byumba, Cyangugu, Nyanza, Bugarama, Kayonza, Rwamagana, Nyamata, Ruhango, Gikongoro, Nyagatare, Busogo, Kibuye, Kibungo, Rubengera.
Natural resources in Rwanda- Tin ore, gold, methane and tungsten ore.
Agriculture products in Rwanda- Tea and coffee, plantains, cassava, potatoes, sweet potatoes, maize and beans.
Major Imports of Rwanda- Refined Petroleum, Gold, Raw Sugar, Packaged Medicaments, unroasted coffee, tree nuts, processed fruit & vegetables.
Business Ideas & Opportunities- Manufacturing, Infrastructure, Mining, Agriculture industry.