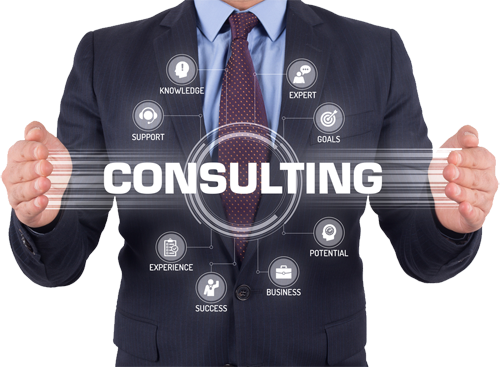 Get a Project Report
Investment Opportunities in Saint Helena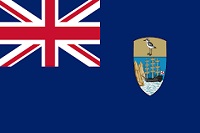 Saint Helena - about the country
Start a Business in Saint Helena
The economy of Saint Helena is based on export income from coffee, tourism, fishing, and sales of alcoholic liqueurs.
Major Cities of Saint Helena- Jamestown, Haytown, Half Tree Hollow, Ladder Hill, Saint Paul's, Briars Village, Barren Ground, Broadbottom, Blue Hill Village, Levelwood, Longwood, Hutt's Gate, Bamboo Hedge, New Ground, Thompson's Hill.
Natural resources in Saint Helena- fish, lobster.
The main agricultural products of Saint Helena are: coffee, fish (predominately tuna), potatoes, vegetables; timber.
Major Imports of Saint Helena- Refined Petroleum, Baked Goods, Iron Sheet Piling, Food and other goods.
Business Ideas & Opportunities- Green waste collection and composting service, Recycling services and waste export, Drinks making business: including bottled water, carbonated drinks, fruit juice, wines, beers and coffee, Food processing business.