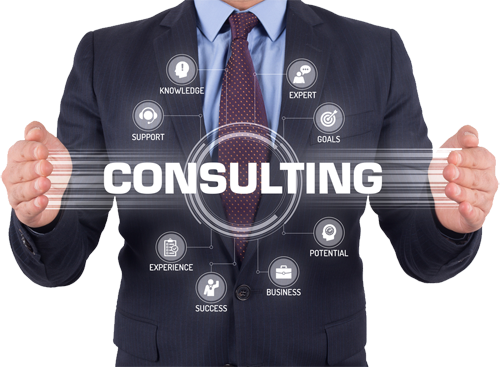 Get a Project Report
Investment Opportunities in Saint Lucia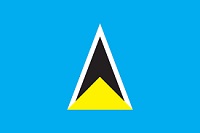 Saint Lucia - about the country
Start a Business in Saint Lucia
The St. Lucian government encourages investment in all sectors including textile, agriculture, food processing and farming.
Major Cities of Saint Lucia- Anse La Raye, Au Tabor, Babonneau, Bocage, Castries – Capital, Canaries, Choiseul, Dennery, Gros Islet, Laborie, Micoud, Mon Repos, Monchy, Praslin, Ravine Poisson, Rodney Bay, Roseau, Soucis, Soufrière, Ti Rocher, Castries, Ti Rocher, Micoud, Vieux Fort.
Natural resources- Forests, sandy beaches, minerals (pumice), mineral springs, geothermal potential.
Agricultural products- Bananas, coconuts, cocoa beans, mangoes, avocados, vegetables, citrus fruits, yams and sweet potatoes.
Major Imports of Saint Lucia Food, manufactured goods, machinery and transportation equipment, chemicals, fuels.
Business Ideas & Opportunities- Agriculture business, beverages, clothing, corrugated cardboard boxes, lime processing, coconut processing.