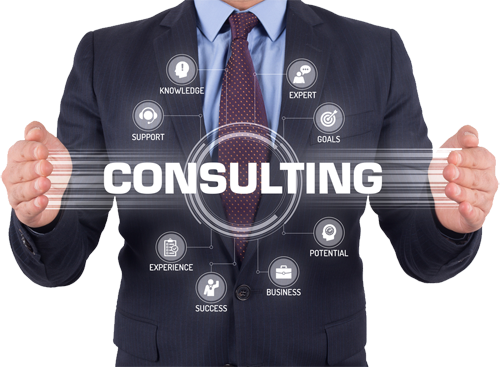 Get a Project Report
Investment Opportunities in São Tomé and Príncipe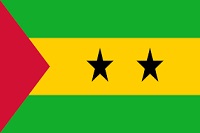 São Tomé and Príncipe - about the country
Start a Business in São Tomé and Príncipe
São Tomé and Príncipe has Advantageous geographical location as an international trading post.
Major Cities of São Tomé and Príncipe- São Tomé (capital), Santo Amaro, Neves, Santana, Trindade, Santa Cruz, Pantufo, Guadalupe, Santo António, Santa Catarina, Porto Alegre.
Natural resources in São Tomé and Príncipe- Fish, hydropower.
Agriculture Products- cocoa, coconuts, palm kernels, copra, cinnamon, pepper, coffee, bananas, papayas, beans; poultry; fish.
Major Imports of São Tomé and Príncipe- Food, fuel, construction materials and beverages.
Business Ideas & Opportunities- Agriculture business, Hotel Business, Rice Farming, Snail Rearing, Poultry Farming, Palm Oil Retailing.