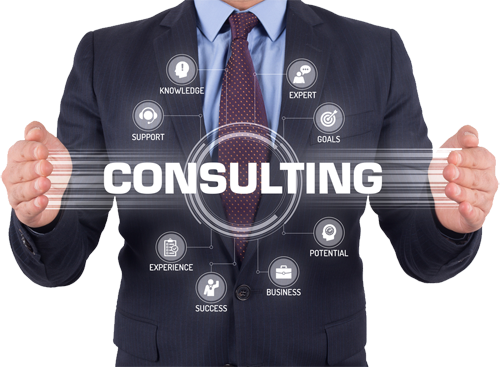 Get a Project Report
Investment Opportunities in Senegal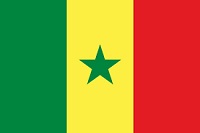 Senegal - about the country
Start a Business in Senegal
Major Cities of Senegal-  Dakar, Touba, Thiès, Rufisque, Kaolack, M'Bour, Ziguinchor, Saint-Louis, Diourbel, Louga, Tambacounda, Richard Toll, Kolda, Mbacké, Tivaouane, Joal-Fadiouth, Kaffrine, Dahra, Bignona, Fatick, Dagana, Bambey, Vélingara, Sédhiou, Sébikhotane, Kédougou, Nguékhokh, Kayar, Pout, Mékhé, Matam, Ouro Sogui, Nioro du Rip, Kébémer, Koungheul, Guinguinéo, Bakel, Mboro, Linguère, Sokone, Goudomp, Thiadiaye, Ndioum, Diamniadio, Khombole, Gossas, Kanel.
Industries- Agricultural and fish processing, phosphate mining, fertilizer production, petroleum refining, construction materials.
Natural resources in Senegal- Fish, peanuts, phosphate, iron ore, gold, titanium.
Agriculture Products- ground nuts, rice, meat, millet, watermelons, mangoes, tomatoes and onions.
Major Imports of Senegal- Fuel, tobacco, foodstuffs, Crude Petroleum, Refined Petroleum, Rice, Malt Extract.
Business Ideas & Opportunities- Agribusiness, textiles, new technologies, fisheries, tourism and mining.