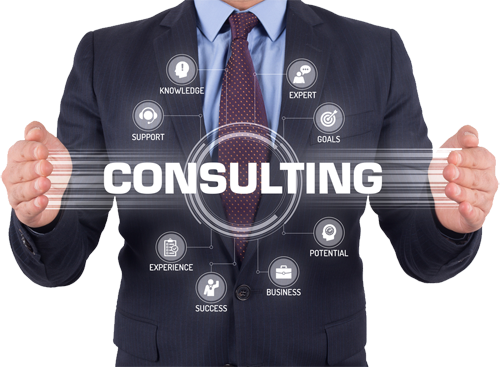 Get a Project Report
Investment Opportunities in Seychelles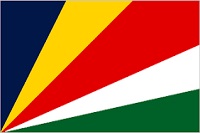 Seychelles - about the country
Starting a Business in Seychelles
Seychelles Economy sectors provides investment opportunities in cold chain logistics, laboratories etc.
Major Cities of Seychelles- Mahe Islands, Anse aux Pins, Anse Boileau, Anse Etoile, Au Cap, Anse Royale, Baie Lazare, Beau Vallon, Bel Air, Bel Ombre, Cascade, Glacis, Grand'Anse, English River, Mont Buxton, Mont Fleuri, Plaisance, Pointe La Rue, Port Glaud, Saint Louis, Takamaka, Les Mamelles, Roche Caïman, Praslin Islands, Baie Sainte Anne, Grand'Anse Praslin, La Digue Islands, La Digue and Inner Islands, Outer Islands, Outer Islands.
Natural resources in Seychelles- fish, copra, cinnamon trees
Agricultural products include cinnamon, sweet potatoes, cassava (tapioca), bananas, poultry, tuna, coconuts, vanilla, and copra.
Major Imports of Seychelles- Machinery and equipment, foodstuffs, petroleum products, chemicals, other manufactured goods.
Business Ideas & Opportunities- Rice Farming, Snail Rearing, Poultry Farming, cold chain logistics, Palm Oil Retailing.