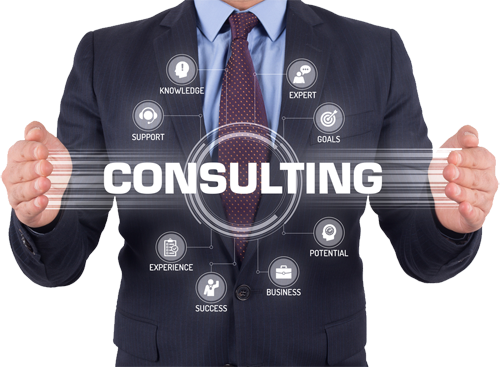 Get a Project Report
Startup Business Ideas in Sikkim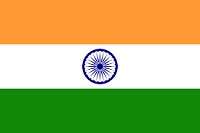 Sikkim, India - ABOUT THE STATE
Start an Industry in Sikkim, India
Agriculture is the primary occupation of the inhabitants of the state.
Major Cities of Sikkim- Gangtok, Lachung, Pelling, Namchi, Ravangla, Yuksom, Lachen, Yumesamdong, Rinchenpong, Monastere De Rumteck, Jorethang, Yangtey, Rumtek, Singtam, Uphper Tadong.
Key Demandable Industries: Agriculture, Floriculture, Agro-Processing, Hydroelectric Power, Tea, Large Cardamom, Minerals, Pharmaceuticals, Breweries, Cosmetics.
Natural Resources in Sikkim- Coal, Copper, Limestone, Graphite, Dolomite, Garnet, Talc and Magnetic.
Agricultural Products are Rice, Wheat, Maize, Finger Millet, Barley, Pulses, Buckwheat, Tuber Crops, Spices, Fruits, Vegetables, and Ornamental Plants.
Main Exports- Agricultural Implements, Blankets, copper products, Clothes, Textiles, Cycles, Coffee, Tea, Barley, Rice, Flour, Dry Fruit, Dry And Fresh Vegetables, Vegetable Oil, Gur And Misri, Tobacco, Snuff, Cigarettes, Canned Foods, Agro Chemical, Local Herbs, Dyes, Spices, Watches, Shoes, Kerosene Oil etc.
Business Ideas & Opportunities- Mattress, Corrugated Boxes, Handloom & Handicrafts, Textile, Palm Oil, LPG Cylinder Refilling Plant, Curcumin, High Tensile Nuts & Bolts, Super Speciality Hospital, Dehydrated Onion, Agriculture etc.