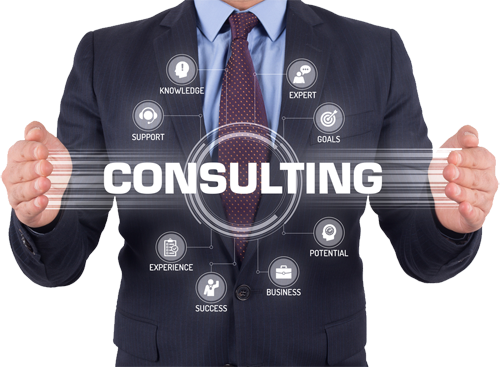 Get a Project Report
Startup Consulting Services
Planning and Executing a Project 
Every day well-intended projects fail. Every project has its own challenges and hence needs unique solutions to solve the issue. NPCS integrates our project management understanding, with our experience supporting entrepreneurs and startups, to offer a pathway to venture success that works for them.
Effective Execution
Business achievement and profitability depend on whether the entrepreneur has efficiently identified and met the client's desires and dreams. In transferring a commercial enterprise opportunity into becoming a thriving business, NPCS offers a well-timed venture path within a selected window of possibility to meet a customer's needs and goals.
Deliver Projects Better
NPCS enables an entrepreneur to uncover hidden challenges that have been holding their project back, so that their people, approaches, and equipment are constructed for lasting fulfillment. Most significantly, we make sure everything we do collectively helps an entrepreneur's organization's approach and culture.  
Enhancing Value through Expertise
NPCS has been offering its project management consultancy which is flexible for every type of business from small-scale business to large-scale business enterprise. NPCS is an unbiased consultancy targeted at energizing production, infrastructure, and change projects. We deliver the technical information to bring structure, assets, and transformational modification projects that are improving people's lives.  
Technology Books for Entrepreneurs 
NPCS provides a massive variety of publications that are up to date on an everyday basis to pick out a worthwhile project for making an investment by throwing light into critical areas like modern-day strategies, product packages, a manufacturing process of the product, and equipment information.
Project Management Consulting
NPCS consists of the right engineers who are able to provide world-class delivery for any part of a customers' project. Because of our substantial experience in managing big projects, we recognize contractors and their skills all over the world. This places us in the best position to tug together the diverse strands of a client's project.
Niir Project Consultancy Services (NPCS) can prepare project reports on any business idea you have. The project report includes all part of the business, from market analysis to confirming the availability of numerous necessities such as equipment and machinery, raw materials, and financial projections. Engineers, project consultants, and industrial consultancy businesses from all over the world have profited from the NPCS project report. NPCS also publishes technological, technical, reference, self-employment and startup publications, a directory, company and industry database, and much more, all of which may be found on the official website.