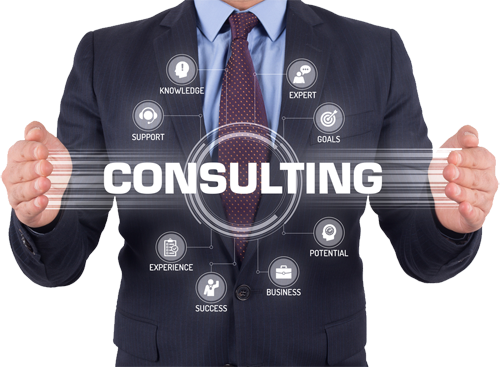 Get a Project Report
Business in Syria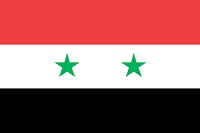 Syria - about the country
Start a project in Syria
Syria remains very dependent of a small number of sectors: oil, agriculture and textile
Major Cities of Syria- Aleppo, Damascus, Daraa, Deir ez-Zor, Hama, Al-Hasakah, Homs, Idlib, Latakia, Quneitra, Raqqa, As-Suwayda, Tartus, Abu Kamal, Afrin, Arihah, Atarib, Ayn al-Arab, Azaz, Al-Bab, Baniyas, Darayya, Dayr Hafir, Douma, Duraykish, Fiq, Al-Haffah, Harem, Izra, Jableh, Jarabulus, Jisr al-Shughur, Maarat al-Numaan, Al-Malikiyah, Manbij, Masyaf, Mayadin, Mhardeh, Al-Mukharram, An-Nabk, Qamishli, Qardaha, Qatana, Qudsaya, Al-Qusayr, Al-Qutayfah, Ras al-Ayn.
Natural resources in Syria- Phosphate, iron, chrome and manganese ores, marble, gypsum, asphalt, and salt,
Agricultural products- Cotton, olives, wheat, barley, lentils, chickpeas, sugar beets, beef, mutton, eggs, poultry, and milk.
Major Imports of Syria- Food and livestock, pharmaceuticals, metal and metal products, chemicals and chemical products, plastics, yarn, paper.
Business Ideas & Opportunities- petroleum, textiles, food processing, beverages, tobacco, phosphate rock mining, cement, oil seeds crushing.