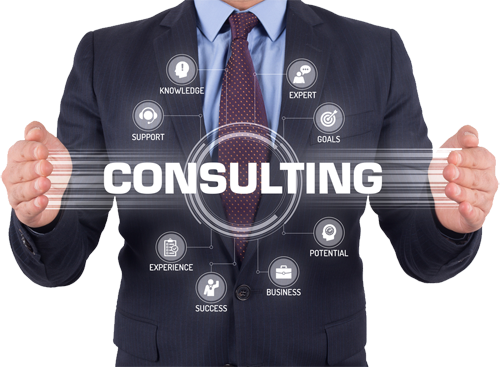 Get a Project Report
Business in Tanzania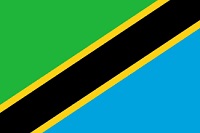 Tanzania - about the country
Starting a project in Tanzania
High growth potential in agriculture, Construction, Mining, Manufacturing, oil and gas and several other key sectors.
Major Cities of Tanzania- Mwanza, Arusha, Dodoma, Mbeya, Morogoro, Tanga, Dar es Salaam, Kahama, Tabora, Zanzibar City, Kigoma, Sumbawanga, Kasulu, Songea, Moshi, Musoma, Shinyanga, Iringa, Singida, Njombe, Bukoba, Kibaha, Mtwara, Mpanda, Tunduma Makambako, Babati, Handeni, Lindi, Korogwe, Mafinga.
Natural resources in Tanzania- Gold, diamond, iron, coal, nickel, tanzanite, uranium and natural gas.
Agricultural products- Maize, Cassava, paddy, sorghum, bananas, coffee, sisal, tobacco, tea, cashew nuts, pyrethrum, beans, sweet potatoes.
Major Imports of Tanzania- Pharmaceuticals, Plastics, Fats and Oils, Iron and Steel, Cereals, Chemical Products.
Business Ideas & Opportunities- Ice Block Production, Hotel Business, Tomato Farming Business, Mining and Oil Exploration, Fishing and fish processing.