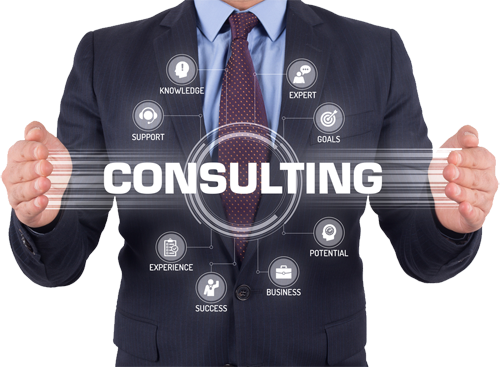 Get a Project Report
Startup Business Ideas in Telangana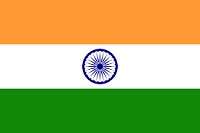 Telangana, India - ABOUT THE STATE
Start an Industry in Telangana, India
The capital city of Hyderabad is a hub for information technology (IT) and pharmaceutical sectors.
Major Cities of Telangana- Hyderabad, Warangal, Nizamabad, Khammam, Karimnagar, Ramagundam, Mahabubnagar, Nalgonda, Adilabad, Siddipet, Miryalaguda, Suryapet, Jagtial.
Key Demandable Industries: Pharmaceuticals Manufacturing, Textile, Mines and Minerals.
Natural Resources in Telangana- Barytes, Dolomite, Feldspar, Laterite, Limestone, Quartz and Sand, Kyanite, Corundum.
Agricultural Products are Rice, Maize/ Corn, Red Gram, Green Gram, Jowar, Sesame, Castor, Cotton, Groundnut, Soyabean, Black Gram.
Main Exports- Bulk Drugs & Pharmaceuticals, Agricultural & Processed Food Products, Leather, Chemicals & Allied Products, Handlooms & Textiles, Handicrafts, Fish & Fish Products, Gem & Jewellary, Plastics, Tobacco Etc.
Business Ideas & Opportunities- Poultry Farming, Chocolate Business, Food and Industrial Processing, Precipitated Silica from Rice Husk Ash, Cotton Ginning and Pressing, Solar Panel, Tobacco Cultivation and Processing, E-Waste Recycling Plant, Pharmaceutical Industry.