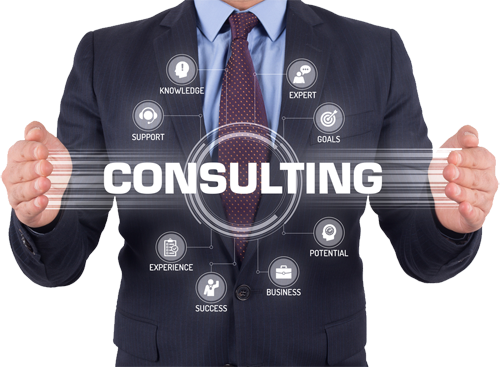 Get a Project Report
Startup Business Ideas in Tripura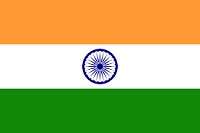 Tripura, India - ABOUT THE STATE
Start an Industry in Tripura, India
Tripura is the largest producer of rubber in the country which creates great business opportunities in Tripura.
Major Cities of Tripura- Agartala, Dharmanagar, Udaipur, Kailasahar, Bishalgarh, Teliamura, Khowai, Belonia, Melaghar, Mohanpur, Ambassa, Ranirbazar, Santirbazar, Kumarghat, Sonamura, Panisagar, Amarpur, Jirania, Kamalpur, Sabroom.
Key Demandable Industries: Natural Gas, Food Processing, Rubber, Tea, Bamboo, Handloom and Handicrafts, Sericulture.
Natural Resources in Tripura- Natural gas, glass sands, limestone, fireclay, plastic clay, shale and quartz-silica sand.
Agricultural Products are Rice, Wheat, Maize, Pulses, Sugar cane, Cotton, Jute, and Mesta.
Main Exports- Rice, Betel Leaves, Dry Fish, Rubber Latex, Bamboo-Based Products, Broomstick, Soyabean Seeds.
Business Ideas & Opportunities- Organic Tea And Green Tea Production, Food Processing, Jute Bag Making, Tea Bag Making, Mushroom Farming, Rubber Band Manufacturing, Fish Farming Business etc.