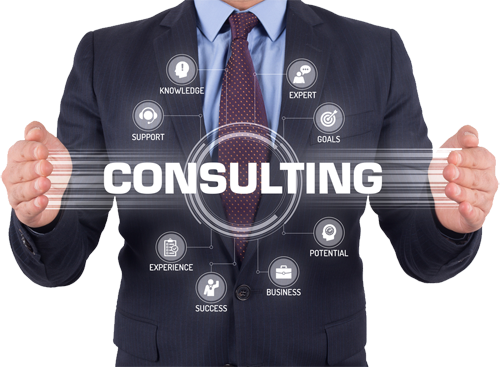 Get a Project Report
Business in Turkey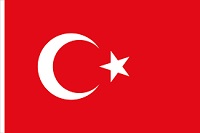 Turkey - about the country
Start a Business in Turkey
Turkey has always offered numerous Business opportunities and a stable economic growth which attracts the overseas investors.
Major Cities of Turkey- Adana, Adıyaman, Afyonkarahisar, Ağrı, Amasya, Ankara, Antalya, Artvin, Aydın, Balıkesir, Bilecik, Bingöl, Bitlis, Bolu Burdur, Bursa, Çanakkale, Çankırı, Çorum, Denizli, Diyarbakır, Edirne, Elâzığ, Erzincan, Erzurum, Eskişehir, Gaziantep, Giresun Gümüşhane, Hakkâri, Hatay, Isparta, Mersin, Istanbul, İzmir, Kars, Kastamonu, Kayseri, Kırklareli, Kırşehir, Kocaeli, Konya, Kütahya, Malatya, Manisa, Kahramanmaraş, Mardin, Muğla, Muş, Nevşehir, Niğde, Ordu, Rize, Sakarya, Samsun, Siirt, Sinop.
Natural resources in Turkey- Chromite, bauxite, copper, iron, manganese, lead, zinc, antimony, asbestos, pyrites, sulfur, mercury, and manganese.
Agricultural products- Wheat, sugar beets, milk, poultry, cotton, tomatoes and other fruits and vegetables, apricots and hazelnuts.
Major Imports of Turkey- Iron and steel, Precious stones, precious metals, pearls and articles, Plastic and articles.
Best Business Ideas in Turkey & Opportunities- Hazelnut Farming, Frozen Foods, Mining, Greenhouse Commercial Farming, Waste Management.