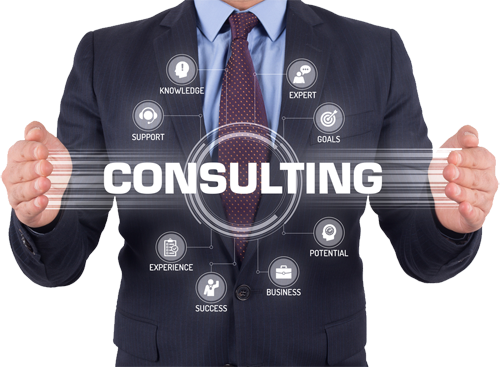 Get a Project Report
Business in Uganda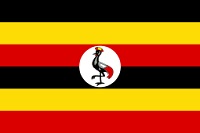 Uganda - about the country
Start a project in Uganda
Uganda is open & secure for foreign investment.
Major Cities of Uganda- Kampala, Nansana, Kira, Ssabagabo, Mbarara, Mukono, Njeru Gulu, Lugazi, Masaka, Kasese, Hoima, Lira, Mityana, Mubende, Masindi, Mbale, Jinja, Entebbe, Kitgum.
Top Investment Industries in Uganda- Food processing, Construction, Small manufacturing industries and hospitality.
Natural resources in Uganda- Copper, cobalt, limestone, salt, gold, nickel, platinum, and marble.
Agricultural products- Plantains, cassava, sweet potatoes, millet, sorghum, corn, beans, groundnuts, coffee, cotton, tea, cocoa, vanilla and tobacco.
Major Imports of Uganda- Pearls, precious stones, metals, coins, Mineral fuels, oils, distillation products, Plastics, Iron and steel, Pharmaceutical products, vegetable fats and oils, Cereals.
Business Ideas & Opportunities- Food processing, Construction, Fish farming, Chicken rearing, Winemaking.