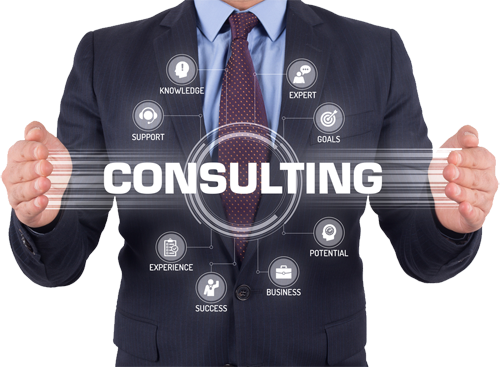 Get a Project Report
Business in Vietnam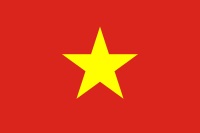 Vietnam- about the country
Start a project in Vietnam
Vietnam's economy is based on large state-owned industries such as textiles, food, furniture, agriculture, plastics and paper.
Major Cities of Vietnam- Bà Rịa, Bạc Liêu, Bảo Lộc, Bắc Giang, Bắc Kạn, Bắc Ninh, Biên Hòa, Bến Tre, Buôn Ma Thuột, Cẩm Phả, Cà Mau, Cam Ranh, Cao Bằng, Cao Lãnh, Châu Đốc, Chí Linh, Dĩ An, Đà Lạt, Điện Biên Phủ, Đông Hà, Đồng Hới, Đồng Xoài, Gia Nghĩa, Hà Giang, Hà Tiên, Hà Tĩnh, Hạ Long, Hải Dương, Hòa Bình, Hội An, Huế.
Natural resources- Oil, natural gas, coal and hydropower, iron ore, copper, gold and building materials.
Agricultural products- Sugarcane, cassava (manioc), corn (maize), sweet potatoes, and nuts.
Major Imports of Vietnam- Petroleum products, raw materials for the clothing and shoe industries, plastics, automobiles, metal, and chemical products.
Business Ideas & Opportunities- Textile and Garment, Hospitality, Furniture Making and Remodeling, Construction and building Materials, Detergents and cosmetics, Agricultural Products Processing.