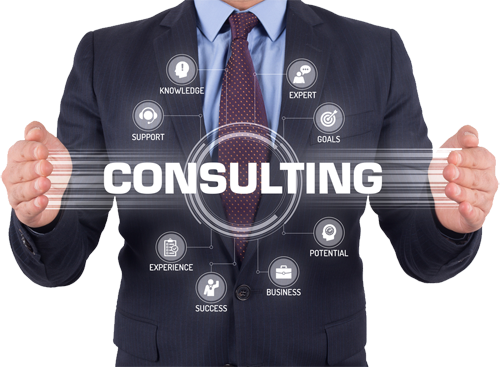 Get a Project Report
Business in West Indies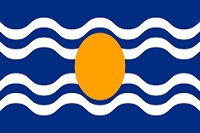 West Indies - about the country
Start a project in West Indies
Major Cities of West Indies- Santo Domingo, Port-au-Prince, San Juan, Havana, Kingston, Santiago de los Caballeros.
Natural resources in West Indies- Fisheries, agriculture, forestry, mining and oil and gas bauxite, iron, nickel, petroleum and timber.
Agricultural products are Cotton and tobacco, bananas, root crops (cassava, sweet potato and yams), some citrus fruits and cacao, sugar cane, vegetables and fruits.
Major Imports of West Indies- English cloth, iron, glass, and crockery; East Indian silk, tea, and spices; and West Indian sugar, molasses, rum, salt, fruit, and coffee.
Business Ideas & Opportunities- Petrochemical Industry, Rum Distillery, FMCG, Hospitality, FMCG Manufacturing.