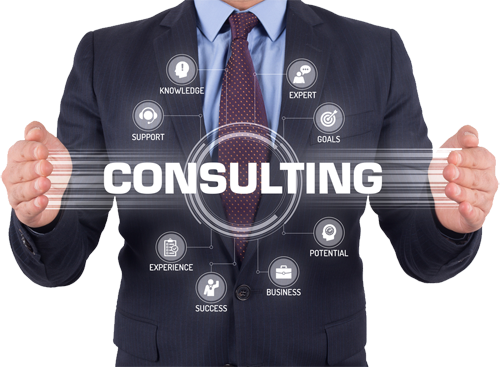 Get a Project Report
Business in Yemen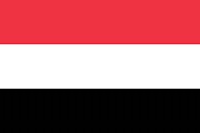 Yemen - about the country
Start a project in Yemen
Most Investment in Yemen is in the oil and gas exploration and production sectors.
Major Cities of Yemen- Sana'a, Ta'izz, Al Hudaydah, Aden, Ibb, Dhamar, Mukalla, Seiyun, Zinjibar, Sayyan, Ash Shihr, Sahar, Zabid, Hajjah, Bajil District, Dhi as-Sufal, Rada'a, Socotra, Bait al-Faqih, al-Marawi'a, Yarim, Al Bayda', 'Amran, Lahij, Abs, Harad, Dimnat Chadir, Ataq, al-Mahabischa, Baihan, Marib, Thula, Az Zaydiyah, Mudiyah, Khamir, Hais, ad-Dahi, Mocha, Al Ghaydah, Al Mahwit.
Natural resources in Yemen- Oil and natural gas, fish and seafood, rock salt, marble, coal, gold, lead, nickel, and copper.
Agricultural products- Millet, corn (maize), wheat, barley, and sorghum.
Major Imports of Yemen- Fuels, wheat and corn, rice, meat, pharmaceutical products, sugar.
Business Ideas & Opportunities- Oil and gas, industry and manufacturing, solar powering startups, food processing business.