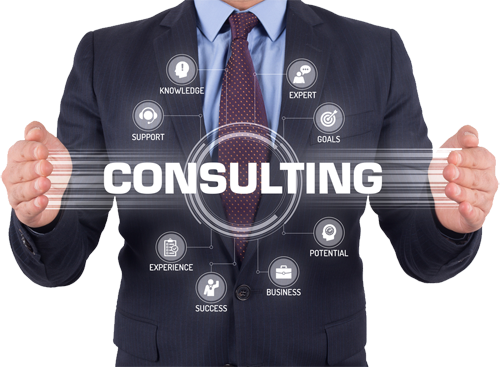 Get a Project Report
Business in Zimbabwe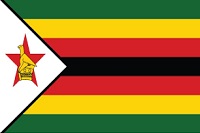 Zimbabwe - about the country
Starting a Business in Zimbabwe
Investment sectors that attract the opportunities in Zimbabwe include Agriculture, manufacturing, and mining.
Major Cities of Zimbabwe- Lupane, Victoria Falls, Mutare, Masvingo, Marondera, Chinhoyi, Kadoma Harare Gweru, Bulawayo, Bindura Gwanda, Beitbridge.
Natural resources in Zimbabwe- Diamonds, gold, coal, iron ore, chromium ore, vanadium, asbestos, nickel, copper, lithium, tin, and platinum group metals.
Agricultural products- Maize, groundnuts, grains, beans, vegetables, meat, milk and fuel wood, cotton, soybeans, wheat, tobacco, roses, cut flowers.
Major Imports of Zimbabwe- Mineral fuels, Pharmaceuticals, Fertilizers, Rice, Cereals, Articles of iron or steel.
Business Ideas & Opportunities- Agro-processing and agro-forestry, manufacturing (textiles, clothing and footwear, chemicals and technology), tourism, services (construction, infrastructure and transport), mining.