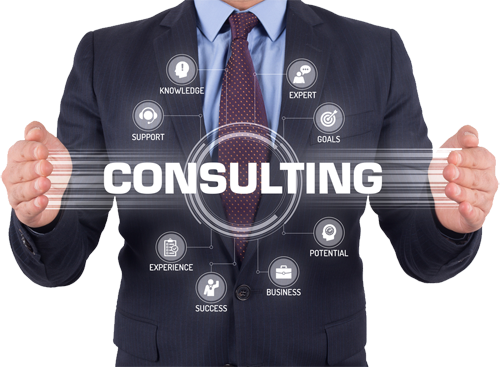 Get a Project Report
Startup Business Ideas in Madhya Pradesh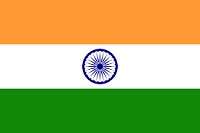 Madhya Pradesh, India - ABOUT THE STATE
Start an Industry in Madhya Pradesh, India
Madhya Pradesh is the sole producer of diamond in the country.
Major District of Madhya Pradesh- Bhopal District, Raisen District, Rajgarh District, Sehore District, Vidisha District, Chambal, Gwalior, Indore, Jabalpur, Narmadapuram, Rewa, Sagar, Shahdol, Ujjain District.
Key Demandable Industries: Auto and Auto Components, Textiles, Cement, Agro-Based Industries, Forest-Based Industries, Pharmaceuticals, Mineral-Based Industries, Manufacturing, Logistics and Warehousing and Biotechnology Industries.
Natural Resources in Madhya Pradesh- Coal, Limestone, Manganese Ore, Bauxite, Copper Ore, Dolomite, Fire Clay, Slate Pyrophyllite-Diaspore, Diamond.
Agricultural Products are Paddy, Wheat, Maize and Jowar among Cereals, Gram, Tur, Urad and Moong among Pulses, while Soybean, Groundnut and Mustard among Oilseeds.
Main Exports- Gems and Jewellery, Pharma Products, Machinery, Readymade Garments, Agro Produce like Soya and Wheat, Leather Made Animals etc.
Business Ideas & Opportunities- Agriculture and Food Processing sectors, Pharmaceuticals, Textiles, Cement Industry, Gems and Jewellery, Waste management, Jeans Manufacturing, Livestock Feed Production, Papad Making, Woodworking, Bamboo Plywood, Cpvc & Pvc Pipe & Fittings, Dehydrated Vegetables, Dry Mix Powder, Ethanol, Maize Processing Unit, Milk Processing Unit etc.