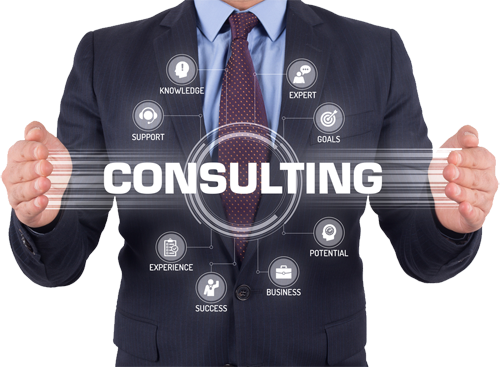 Get a Project Report
Want to start your own business?
You've started your own business, and you're eager to grow it from your nascent idea into the ground-breaking, industry-leading enterprise you envision. But what do you need to do to make that happen? For small businesses, startups, and entrepreneurs just starting out, hiring a business consultant can help you get there faster than you would on your own. This guide will help you better understand the role of business consultants and how they can help you with everything from launching your startup to helping your new business grow into its true potential.
NPCS is best known for providing a project report for its clients. All the project report covers detailed aspects of the business from analyzing the market, confirming availability of various necessities such as plant & machinery, raw materials to forecasting the financial requirements. You can get in touch with the NPCS team through the official website and get benefited from the books and project reports provided by us.
We at NPCS follow a systemic approach, for the successful distribution of our services to our customers in India and abroad. NPCS is a well-developed technical consulting firm that delivers targeted services. In this fast-growing and evolving environment, we are adopting rigid systems and procedures to ensure the highest standard only. We have a comprehensive background of highly skilled consultants, engineers, economists, and technologists specializing in many fields and we are proud to collaborate as a team with the shared objective of superior excellence.
Niir Project Consultancy Services (NPCS) has prepared project report. The report covers – Manufacturing Plant, Detailed Project Report, Profile, Business Plan, Industry Trends, Market Research, Survey, Manufacturing Process, Machinery, Raw Materials, Feasibility Study, Investment Opportunities, Cost and Revenue, Plant Economics. The project report provided by NPCS gives a detailed market review. The report analyses the market confirms the availability of various necessities such as plant & machinery, raw materials and tells about the forecasting financial requirements. A lot of professionals have taken benefit from the project reports if you are interested in the manufacturing business, get in contact with us from the official website of NPCS.